In July our greenhouse was installed and we're really happy with the result. We're now thinking ahead to winter salad crops we can sow and harvest in this new space, as well as hardy annuals for next year that we'll sow in autumn.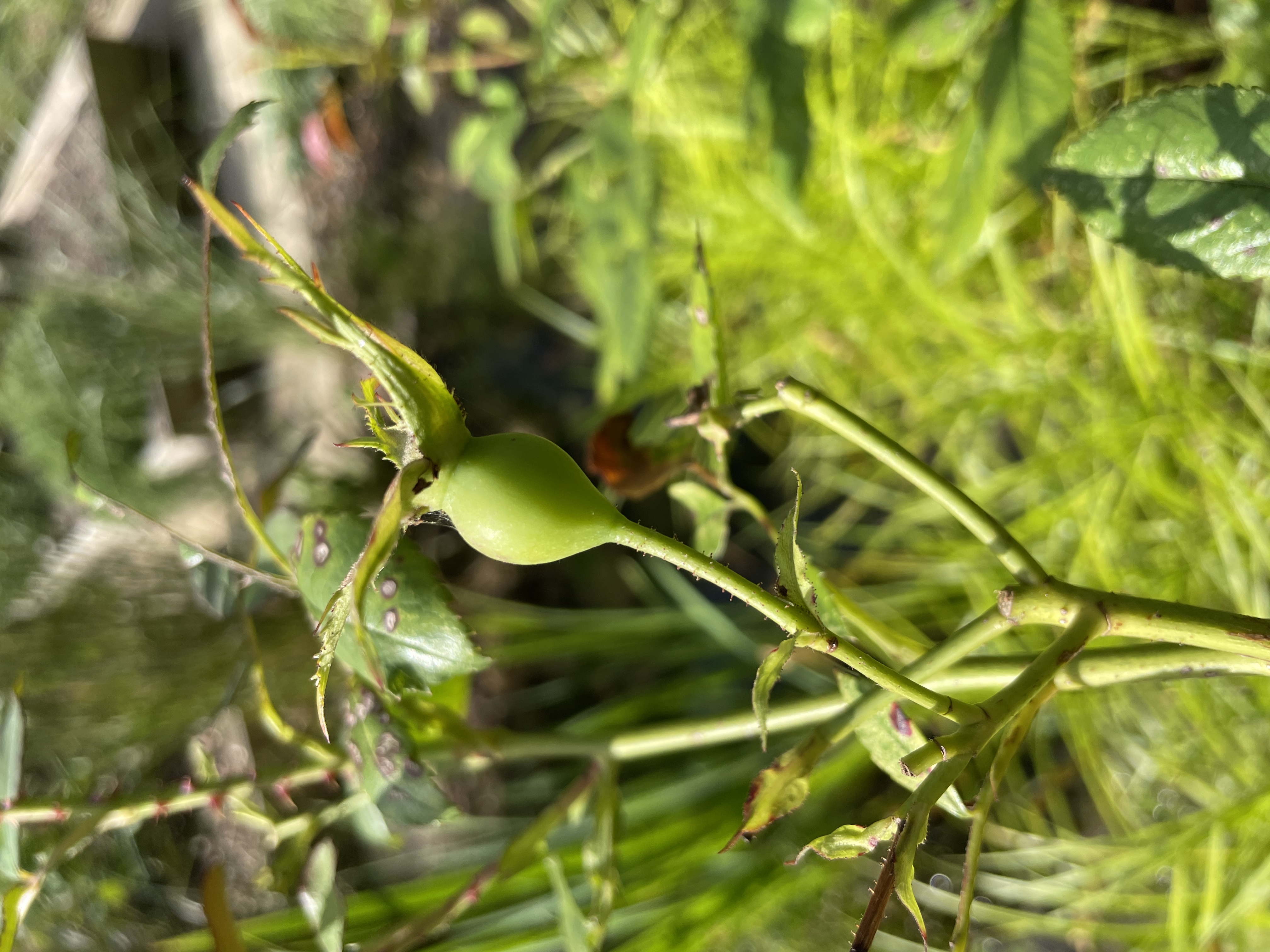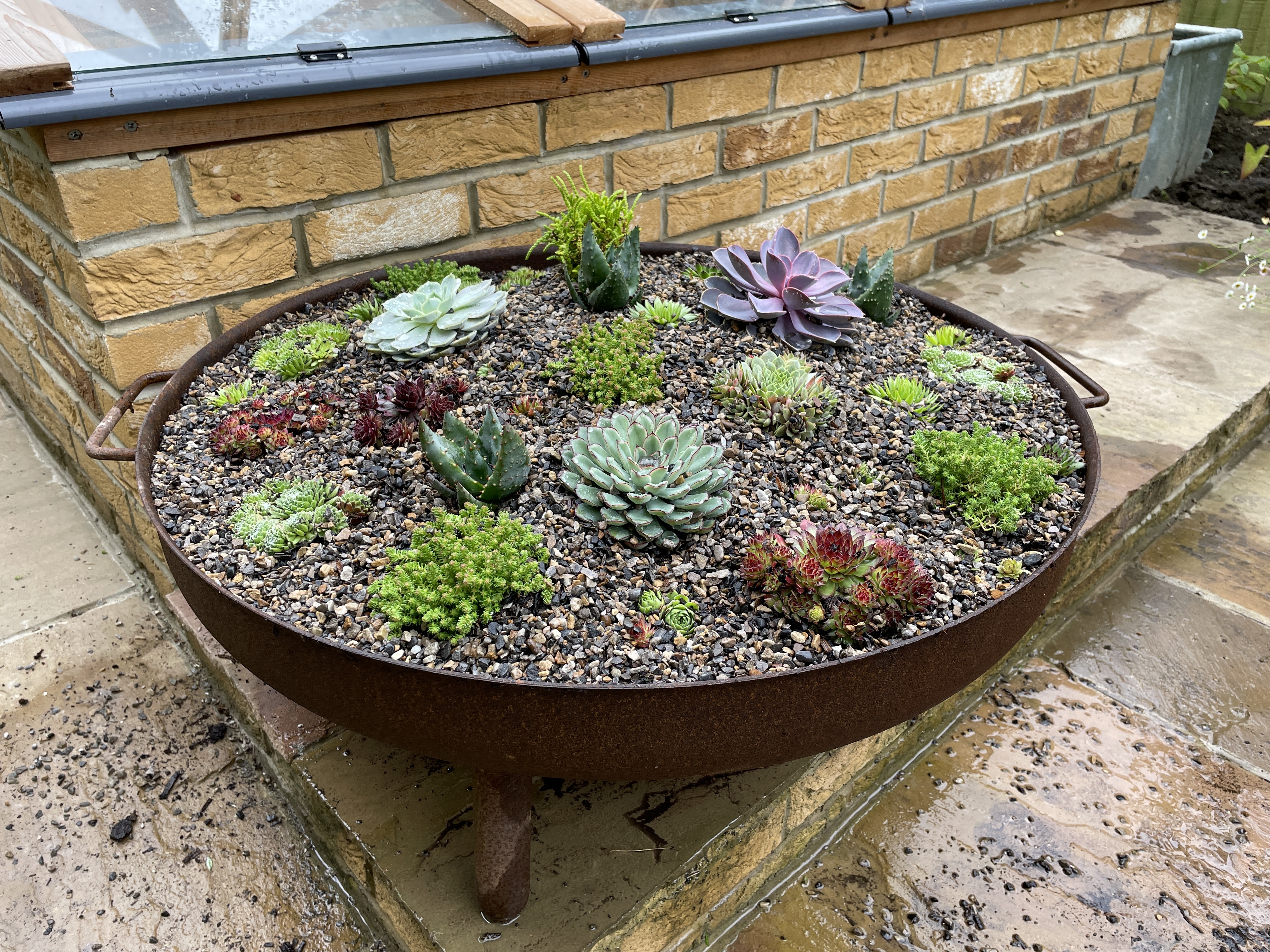 The dahlia's which I started off in spring have have flowered and it has been such a pleasure cutting them for the house.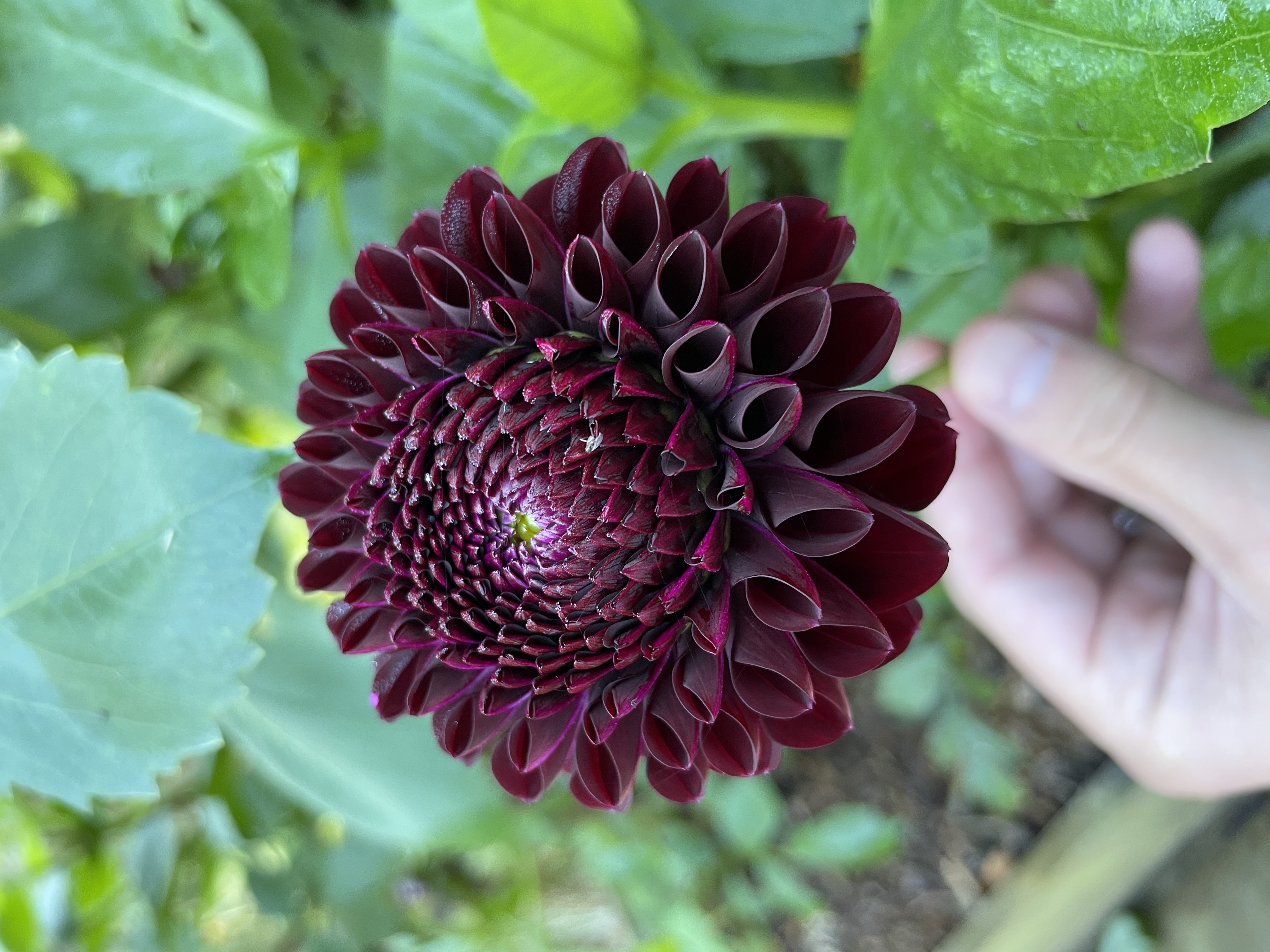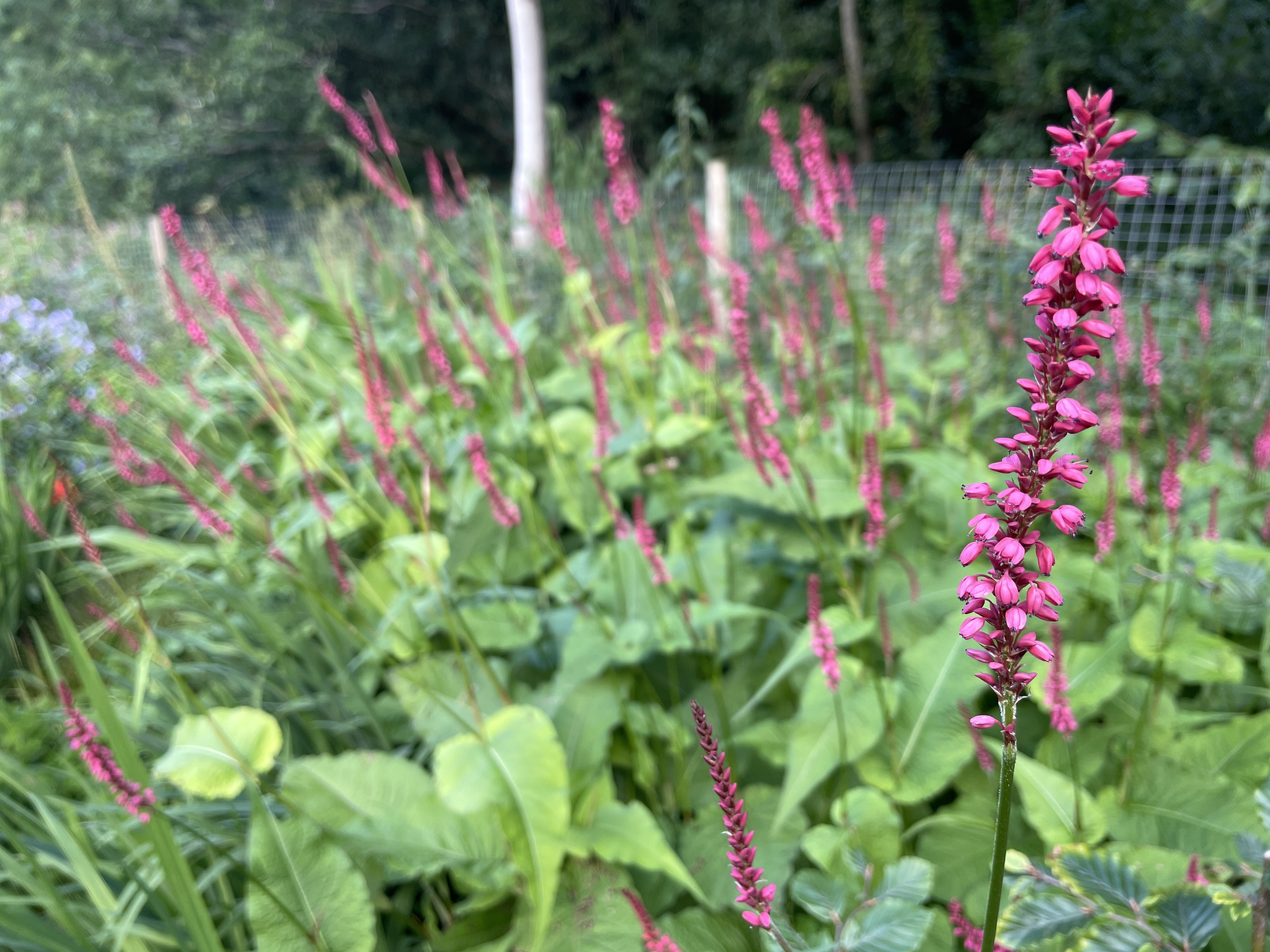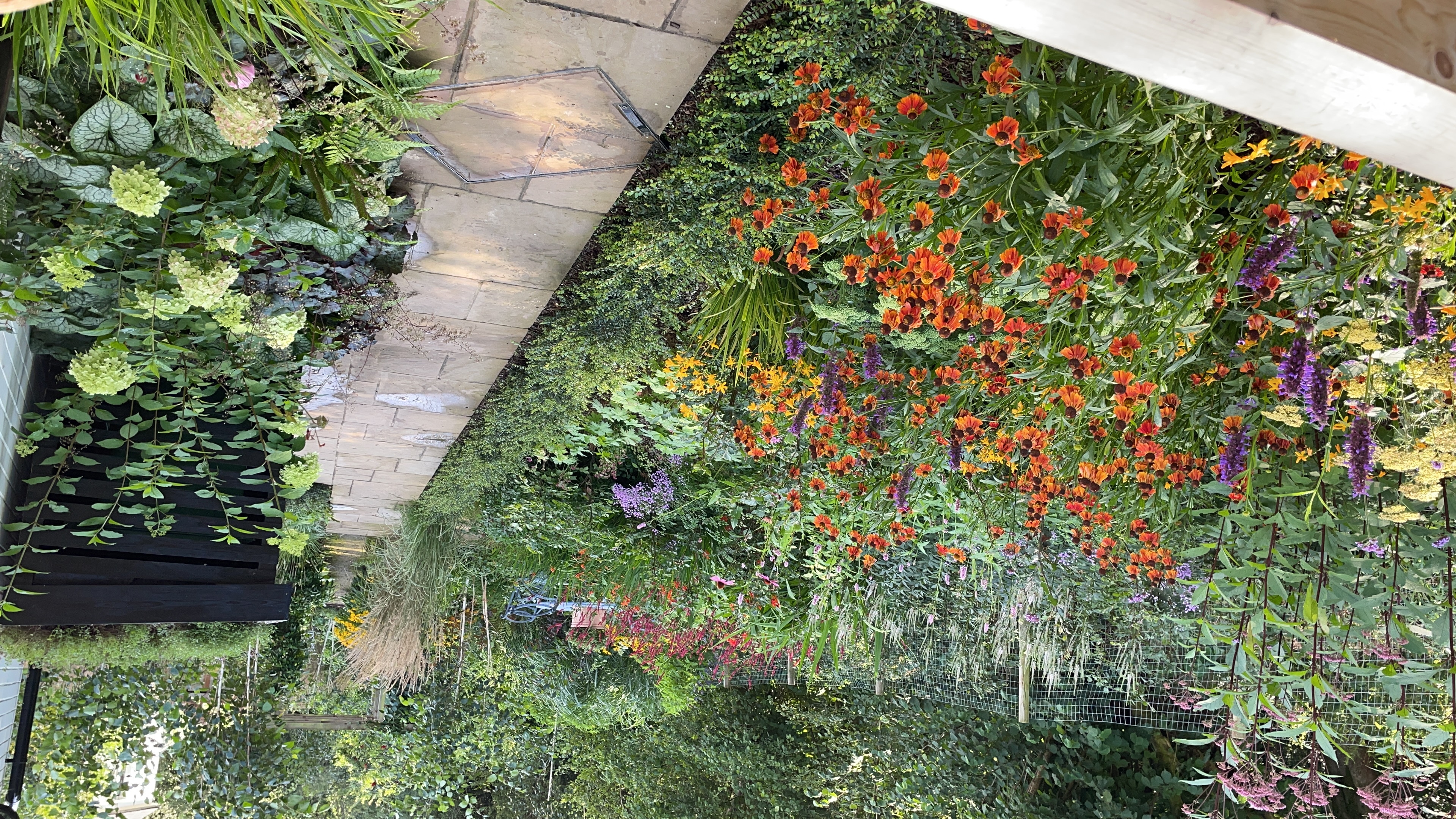 As promised in my last post, here is an uninterrupted walk around the garden so you can see how the different sections fit together.